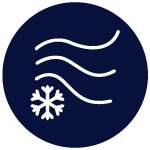 Air Conditioning & Heating
Bromson's are your local installers for Rinnai, Daikin and Mitsubishi Electric Air Conditioning.
We are also Broken Hill's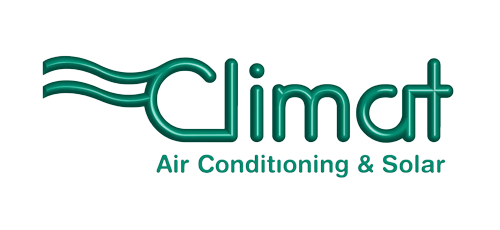 dealers, bringing a national product range and expertise to Broken Hill.
So whether you're looking for:
ducted or split reverse cycle cooling and heating,
evaporative cooling or
gas heating,
we can design a system to efficiently cool and/or heat your home or business.
We Supply and Install These Leading Brands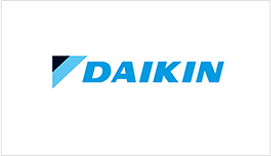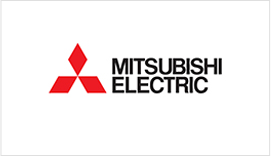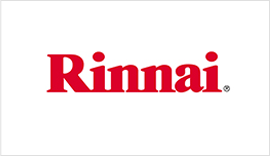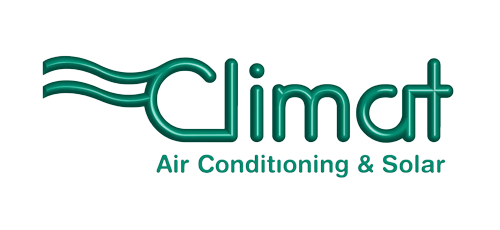 Bromson Energy is your local Climat dealer.
Benefit from the knowledge and experience of one of Australia's longest running and most professional suppliers of home ducted heating, cooling and solar systems.
Like us, Climat recommend only the most proven, reputable name brand Air Conditioning & Solar products, the top brands.
You can rest assured, from the initial consultation all the way through to any after sales requirements you may have, everything will be carried out with professionalism and care.
Smart Air Conditioning
Comfort & Efficiency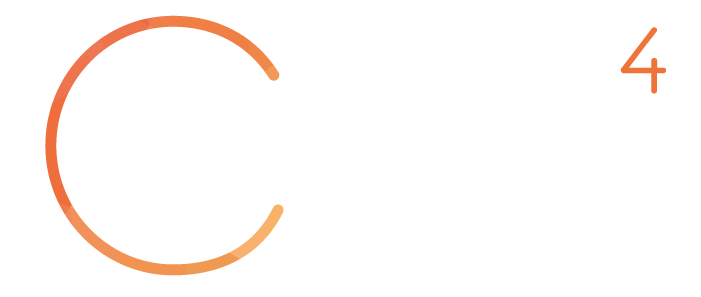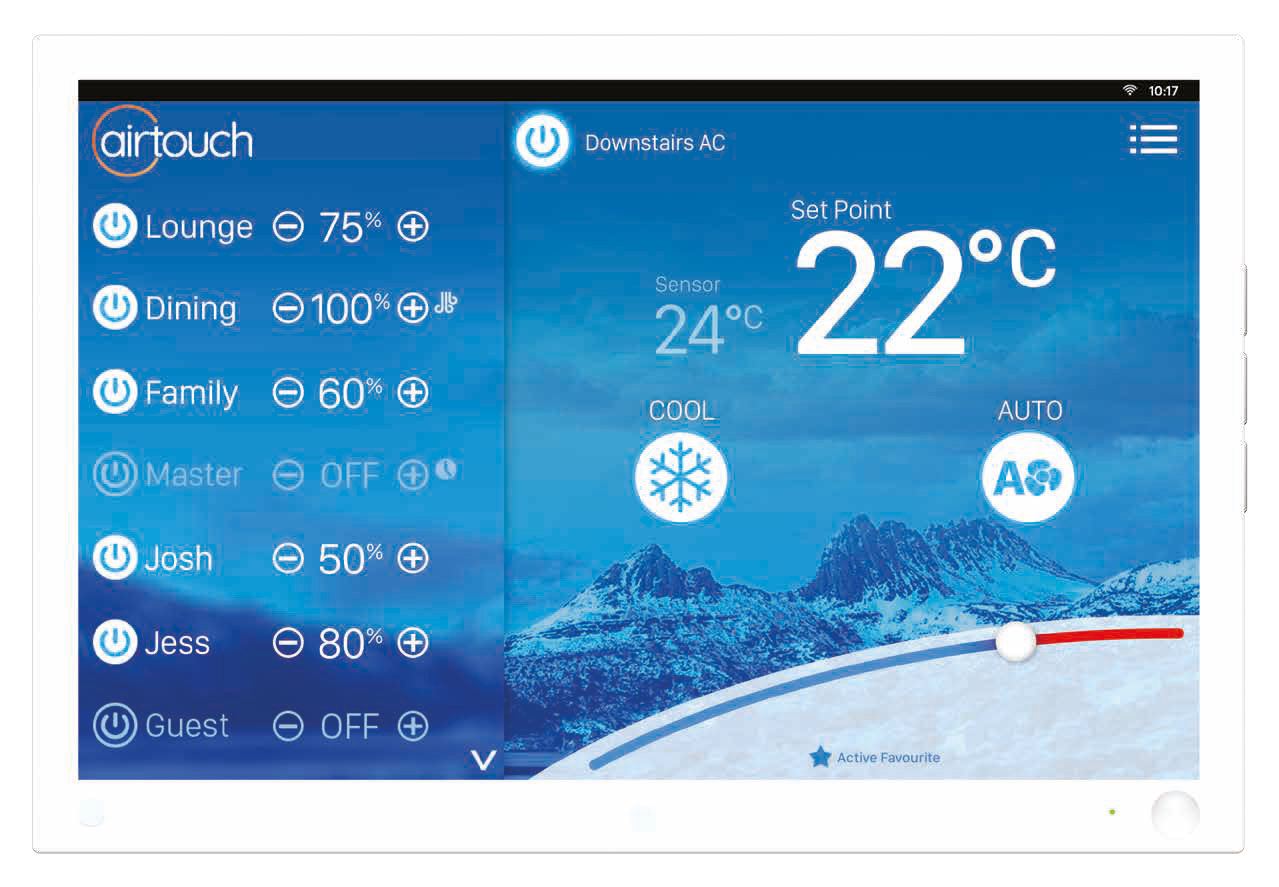 Control The Temperature of Every Room
With an airtouch controller
Airtouch can replace your air conditioner's wall controller and lets you control your set point temperature, turn on or off different air conditioning zones, manage airflow and monitor temperatures throughout your home both at a touch screen panel or with the phone app on your smart phone.
All of Airtouch's components work together to deliver a range of features to give you a great climate control solution.
You can even take control using your voice with smart assistants like Amazon Alexa and Google Assistant.
Save money on your power bill.
Without compromising on comfort.
Only run the AC where you need it with Smart Zoning. Plus, with runtime tracking, energy and airflow management technology, you can be sure of greater efficiency and energy savings from your family's air conditioner.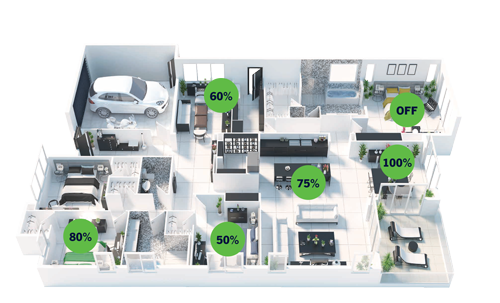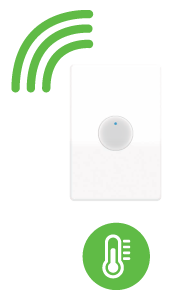 With optional Individual Temperature Control Technology, AirTouch monitors temperatures and smartly adjusts airflow as needed around your home.
When some rooms get too hot or cold, AirTouch will adjust their airflow to maintain temperature, without wasting energy on rooms already comfortable.
For more information, get in touch with us at Bromson Energy and find out how an Airtouch 4 controller can create a better, more efficient climate in your home.