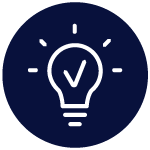 Finding an electrician in Broken Hill when you have electrical problems can be tricky.
Bromson's are able to provide domestic and commercial services including hot water replacements.
Home re-wiring and meter box upgrades & replacements.
Power points and lighting
RCDs and safety switches
Surge protectors
Mains powered smoke detectors
Troubleshooting and repairs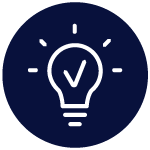 We also do hot water service replacements!
These are our most asked for services and by no means a complete list.
If the service you need isn't included here, please contact us to discuss your requirements.