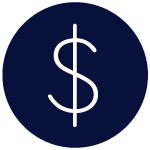 Bromson's are able to scale and deliver all our services to commercial businesses too.
Whether it's:
air conditioning & heating,
solar,
bottled gas supply,
electrical services or even
gas or electric hot water,
we have the experience and resources to serve your business now and into the future.
After hours maintenance and support services are also available.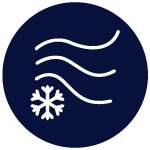 Air Conditioning & Heating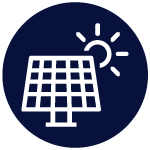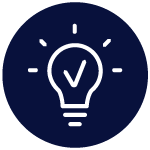 We Stand Behind Our Products
At Bromson Energy, we support all of the products we install. While we always use quality brands, things can go wrong from time to time and when they do, it's reassuring to know you have local support when you need it.